Harvey Community Resource Centre
Serving the community since 2002
Please keep in mind that if you are visiting us, ensure you follow the COVID rules of the WA Government and public advice.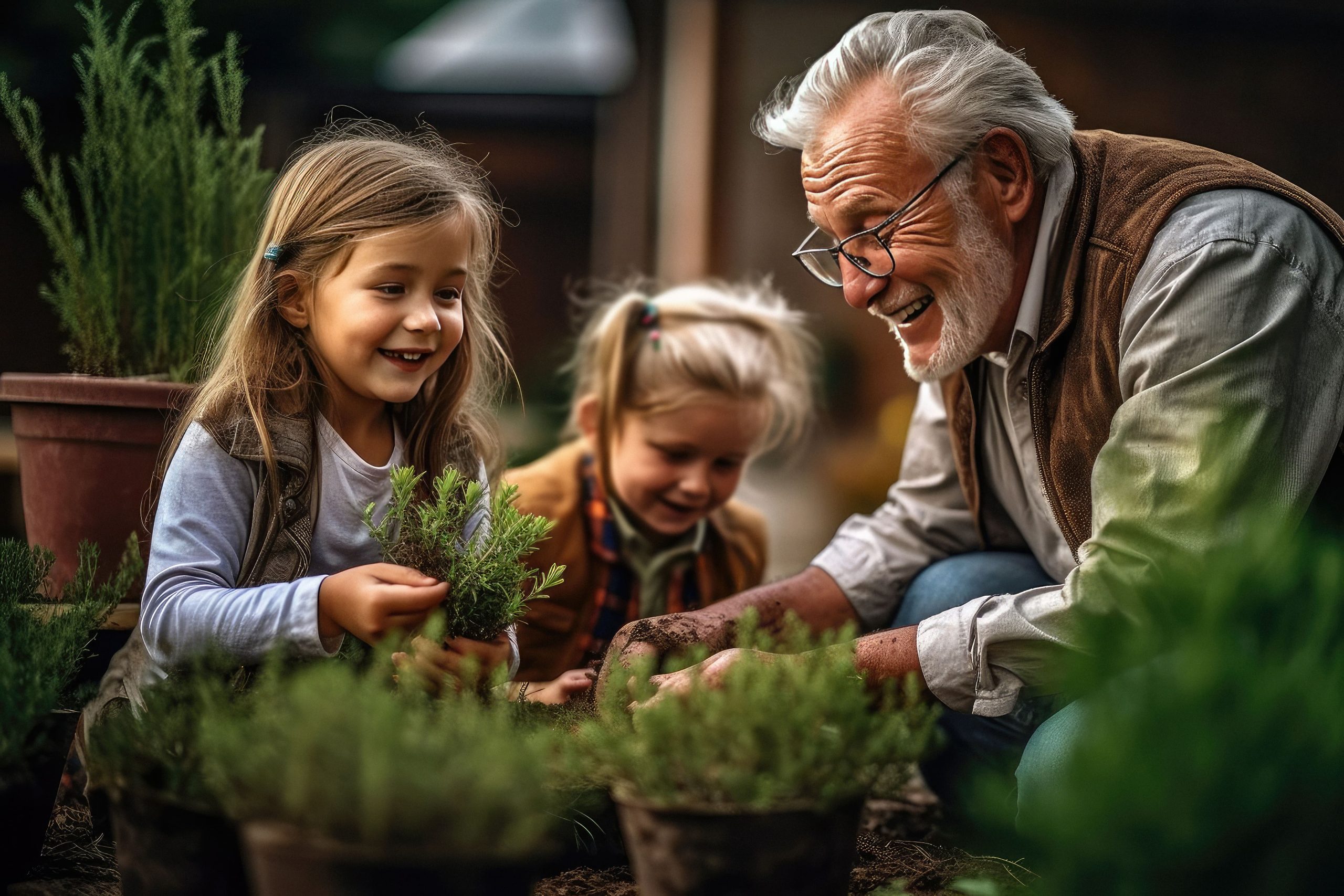 What we do for our community
How we serve the community
The Harvey CRC has been serving the community since 2002. Formerly called the Harvey Telecentre, we moved to 5 Gibbs Street in September 2012.
The Western Australian Community Resource Network (WACRN) is comprised of over 100 rural, remote and regional CRCs. CRCs are not-for-profit organisations that are independently owned and operated by their local communities. Go to www.crc.net.au for comprehensive information about the location and services of each CRC.
CRCs are contracted by the Department of Primary Industries and Regional Development (DPIRD) to provide access to government and community services and information, and undertake community, business and economic development activities.
DPIRD has also provided grant funding to Linkwest for the delivery of governance and management support services to the WACRN.
The WACRN is supported by the Department of Primary Industries and Regional Development (DPIRD) through funding from the State Government's Royalties for Regions program.
If you deliver information or services of any kind to regional Western Australia, in many places the local Community Resource Centre would be the natural touchpoint for you to access your target audience.
People come to CRCs for all sorts of reasons – to connect with the wider world beyond their neighbourhood and our borders, to access training and employment, to enjoy cultural and community events, and to conduct business with government and private sector organisations.
It's an ideal environment in which to connect with your customers. We find that the more information and services the local CRC offers, the higher the traffic levels in the centre, and the more clients like you it attracts.
In most cases, CRCs can deliver your service or information on your business at low or no cost, as long as you provide the information needed and any infrastructure required. So, working with the CRC community is an inexpensive way of connecting with more of your customers, in places where it would be expensive to set up as a stand-alone.
Sign up to our newsletter to be kept informed about community news and events.